Welcome to the website mikulkajosef.cz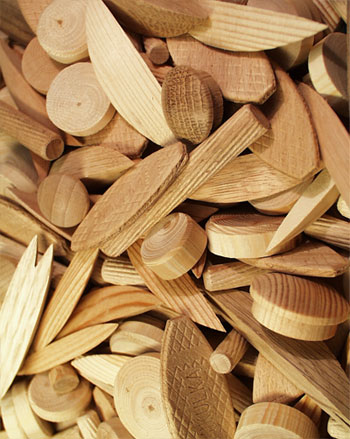 The company Josef Mikulka was founded in 1991. It systematically deals with wooden patching and joining elements for wood and wood-based materials. The company first started to manufacture knot patches and, after a short time, also resin patches. The assortment of manufactured and sold goods has been enlarged since that time.

Product quality and the customer satisfaction are decisive factors for our company. We are trying to achieve this with the help of manufacturing technology, strict quality inspection, a comprehensive assortment of goods, short delivery periods, and a willingness to meet even the individual wishes of our customers.